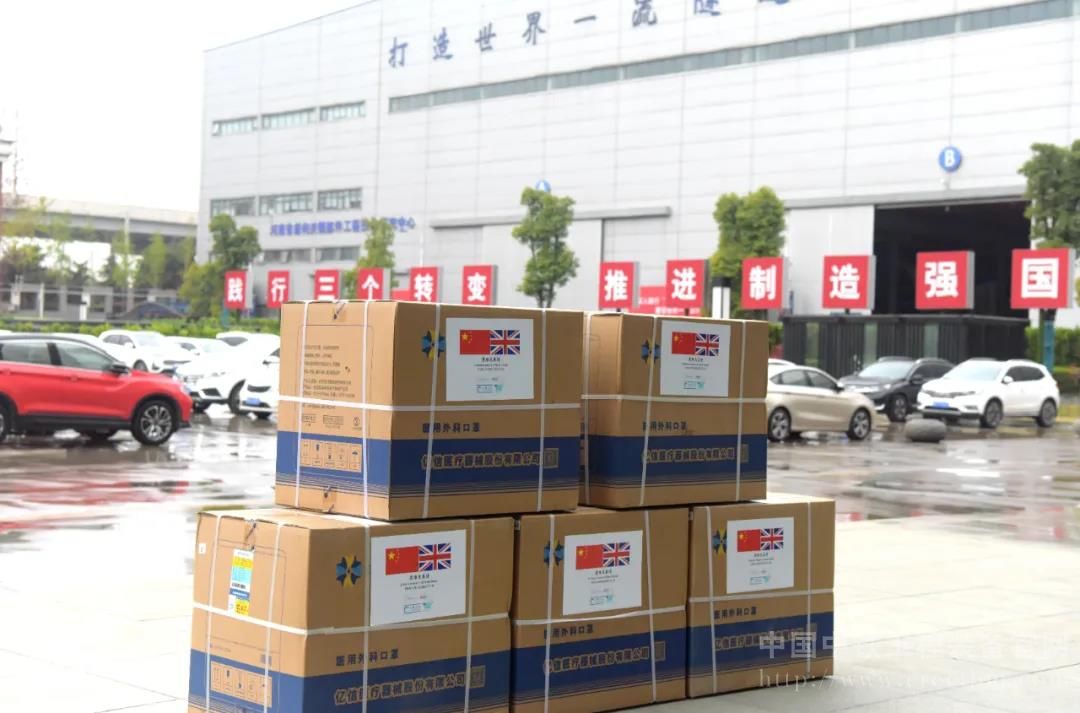 When the Covid-19 raged in China several weeks ago, our friends from countries such as Germany, Italy, France, and England have provided support and assistance to China and CREG.
Currently, Europe is hit by the pandemic and those who have helped us are now facing the shortage of medical supplies.
It is time for us to act. CREG has sent its first batch of 40,000 masks to our partners in more than 10 countries including Germany, France, Italy, England, Poland, and Singapore. The message on the packages to England, which reads "A friend in need is a friend indeed" conveys CREG's sincere sympathies for our European friends.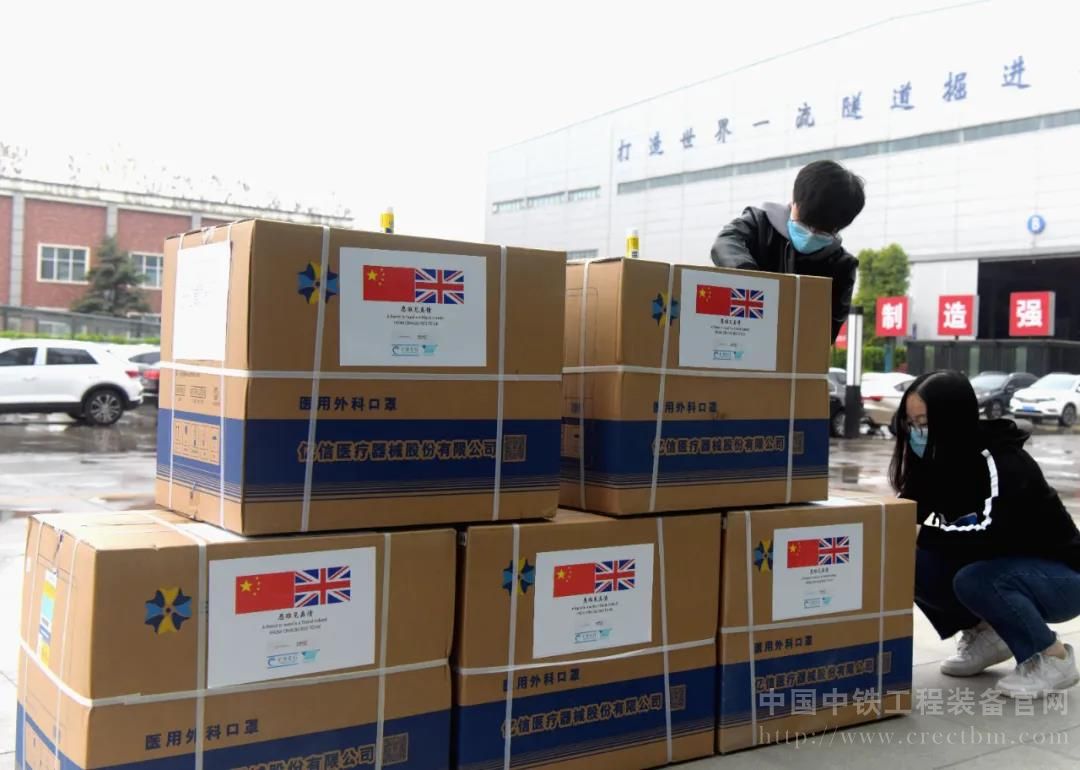 It's time to fight against the pandemic, to return the favour we got, and to shoulder our responsibility as a global enterprise.
Playing a role in the global industrial alliance and helping build of a community of shared destiny, we will win the battle against COVID 19.