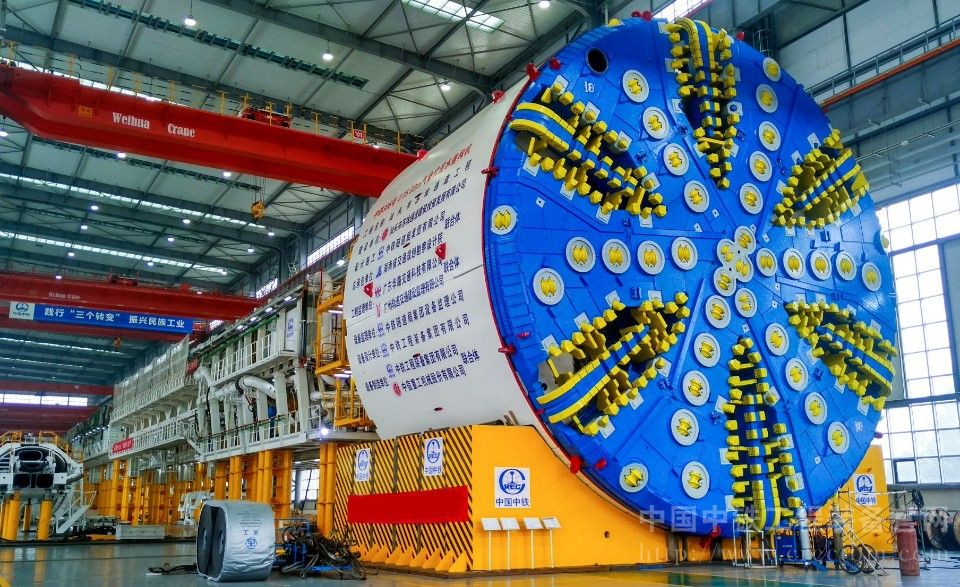 Shantou Su'ai Subsea Tunnel Project is designed for the extension and upgrading of the city. It is the most challenging subsea project of its kind in China in terms of construction. The geology along the tunnel is mainly medium-coarse sand, muddy soil, mud, muddy sand mulling, granite. Accordingly, CREG customized for the project a 15.03m diameter slurry TBM which consists of integrated design of ultra-high pressure sustaining system, accessible cutterhead, spherical main drive and two-circuit air pressure control.
Through the simulation experiments, targeted devices, information management and optimized cutters, the attitudes were accurately controlled. It overcame many difficulties and challenges such as driving in high earthquake intensity area of 8 degree, the shallow overburden, hard rocks and other complicated mixed ground.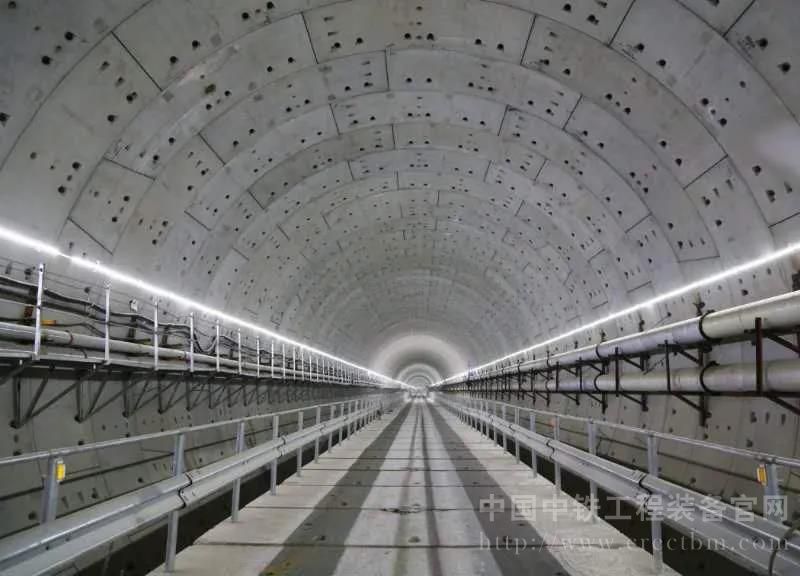 It took over 600 days to cross Shantou Bay successfully and the breakthrough was made on 7th August 2020. Its best performance was 25m/day, 150m/week and 460m/month.
TBM Specification:
Tunnel length: 3,045.75 m
Machine length: 130m
Machine weight: 4100t
Maximum thrust: 22220T (@350bar)
Max. advance speed designed: 50mm/min
Rated torque: 45450kN.m
Max. torque: 59085kN.m
Rotational speed: 0-2.5rpm
Geology: medium-coarse sand, muddy soil, mud, muddy sand,mulling, granite