On March 3rd 2022, as the general manager of the client (TOTO S.p.A Costruzioni Generali) pressed the start button of the cutterhead rotation, the large-diameter dual-mode TBM (CREC 749) independently designed and manufactured by CREG started to bore smoothly, which marked the beginning of TBM construction of the tunnel for Cefalù Railway Tunnel Project.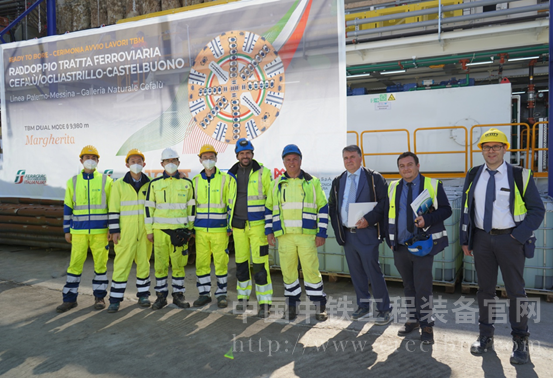 The project consists two tunnels with single track. The length of each tunnel is about 6.7 km with a maximum overburden of 300 meters and maximum water pressure of over 5 bar. The geology features silty sandstone and quartz sandstone and in some parts sandy gravel, clay, clay limestone, sandstone, sandstone fracture zone, etc. What's more, the tunnel alignment travels through many historical and cultural monuments. All these put extremely high requirements on the overall performance of the TBM.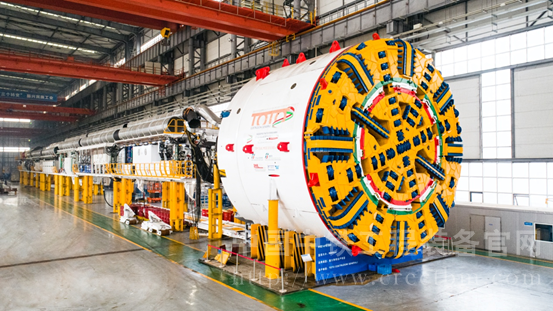 With an excavation diameter of 9.98 meters, CREC 749 is the first domestic large-diameter dual-mode TBM exported to overseas market. It was successfully delivered to the project site on September 3rd, 2021. In order to express his love for this dual-mode TBM, the general manager of the client (TOTO S.p.A Costruzioni Generali) named it Margherita with the name of his daughter.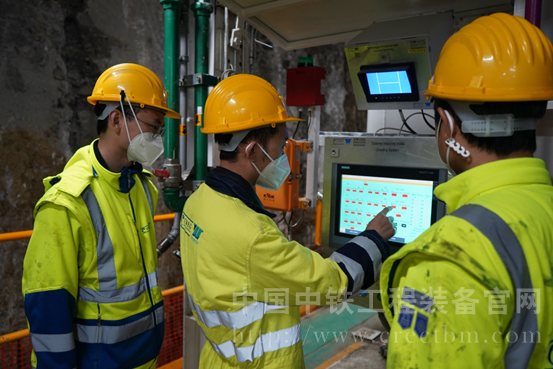 After the TBM arrived to the jobsite, CREG organized a professional technical service team of localized employees combined with Chinese engineers to provide on-site services. In spite of the epidemic, CREG technical service team carried out TBM assembly and commissioning in strict accordance with the regulations of the project and the demands from the client, completed various tasks efficiently and successfully, of which the client and project owner gave high praise and recognition.